TriggerCharts SIMULATOR – Overview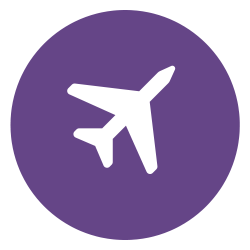 TriggerCharts – SIMULATOR the next generation of trading indicators. This is the free version of the AUTOPILOT Indicator, designed for Stocks, Futures and Forex.
This version allows for full use of the indicator with 10 symbols. (IBM, XOM, MCD, IWM, INTC, CAKE, NEM, @NG, @JY, @C)
Many indicators available today are based on cycles that are either trending or oscillating. By their nature, these are not dynamic and only provide a directional bias that looks to recent history to predict future
Simulator is part of the TriggerCharts SMART Indicator libary.
Strategy Modified algorithmically Reasoned Trading Indicators.
This algorithm identifies key areas that are within the supply area (resistance) and the demand area (support) for any instrument. Once the price moves outside of specific boundaries, the system will signal that a breakout has occurred. Then Autopilot determines if the market bias is directional to the upside or downside and finally calculated the relative vertical speed of movement through price levels which will likely occur.
Indicator Education and Multimedia