TriggerCharts EcoTrack – Overview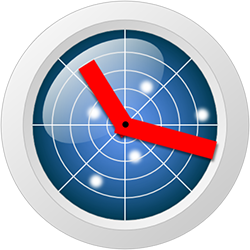 The TriggerCharts – EcoTrack is a TradeStation App that provides economic charts directly to your TradeStation desktop. The underlying health of the economic environment is important to consider when trading or investing. This Trading App will assist in the decision making process in order to consider the numerous economic variables.
This is a powerful, yet simple TradingApp which constructs a charting package for key economic releases. The App provides an intuitive interface allowing each chart to be customized to view a number of transformations and time frames. In addition, the opportunity to export the data, print or save to PDF will assist users in creating chartbooks for further analysis.
This 100% FREE TradingApp can be used in conjunction with market timing, trading or investing in order to better understand current and/or historical economic trends.
TriggerCharts EcoTrack – Applications